0 Beyonce' Is Queen of Chess Movie & New Album
by

Kingsley H. Smith

09/11/2008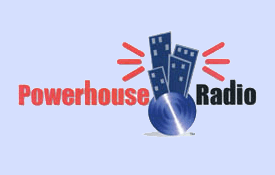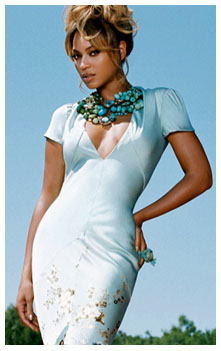 Contemporary audiences know that Motown, Stax, Atlantic, and Philadelphia International Records provided a promotional gateway for what would later become the broad social acceptance of the beat of rhythm and blues.
Take the R out of R&B, and the beaming B becomes a beacon for the relatively unknown shadowy story of the business of blues record labels.
Leonard Chess was an entrepreneur who was in the right place at the right time during the day when blues was king. In the 1950's and 1960's, his Chicago based Chess Records is credited with launching the electrified careers of many blues artists.
Etta James is one of them, and Beyonce' will star as Etta in Cadillac Records, a new movie coming soon about how Chess Records ruled the sound of electrified blues.
Other notables in this flick include Mos Def, who plays Chuck Berry, and Cedric the Entertainer, who will portray bluesman Willie Dixon.
1968's Electric Mud, by blues icon Muddy Waters, is the sole Chess album in my personal collection.
Muddy was cast in an unusual role on this record performing trendy psychedelic blues ditties.
Although I enjoyed it, the album was universally panned, but it's a good example of how Chess Records tried to keep in step with the changing music tastes of the time.
Beyonce' is one of the biggest stars in Cadillac Records. Her presence should drive interest into this historic record company (Chess).
Jumping from the past to the present: on October 7, 2008, two new songs, "If I Were A Boy," and "Single Ladies" will be available to radio from Beyonce's forth coming third studio album, which will not be released by Music World Music/Columbia Records until Tuesday, November 18th.
Beyonce' has co-written and co-produced all of the tracks on (as of this date) the untitled new album.