0 Bill Withers Sings 9 for the Sunshine
by

Kingsley H. Smith

07/23/2009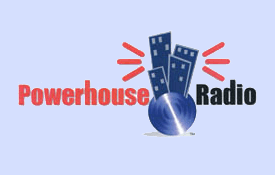 These 9 Bill Withers songs are classics.
"Ain't No Sunshine"
"Lean On Me"
"Lovely Day"
"Just The Two of Us" (featuring Grover Washington Jr.)
"Use Me"
"Grandma's Hands"
"Who Is He? (and What Is He To You)"
"The Same Love That Made Me Laugh"
"Harlem"
The West Virginia, singer - songwriter achieved most of his success in a relatively short period, 1971 - 1978.
Still, Bill eclipsed the trendy, harder edged dance and pop music of his heyday by commanding graceful instrumentation, great lyrics, genuine emotion, and subtle soul in his songs.