0 Charles Bradley And His Classic Soul Odyssey
by

Kingsley H. Smith and guest

04/16/2016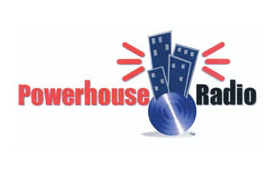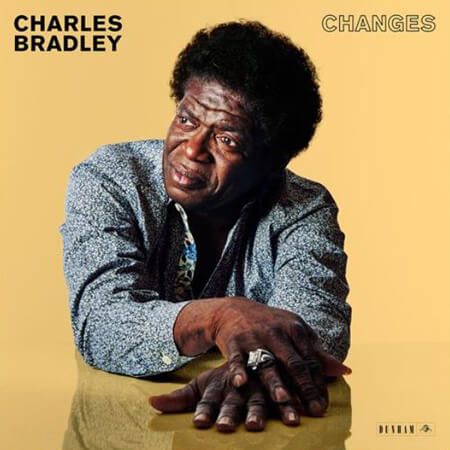 What's the one thing both Sharon Jones and Charles Bradley have proven? It's never too late to find success in a late blooming career as a performer/record creator.
Darryl Sterdan in the Toronto Sun has written a nice summary about the perilous path travelled by Charles Bradley.
Charles morphed from an anonymous advocate singing R&B to a known architect crooning the classic soul style. Old school soul may be in the twilight days of mass popularity but that fact is an inspiration to Charles.
Read Mr. Bradley's thoughts about music in "Soul singer Charles Bradley on crafting a career out of heartbreak" at the Toronto Sun.