0 Dyke And The Blazers Classic Soul Funk
by

Kingsley H. Smith

02/18/2008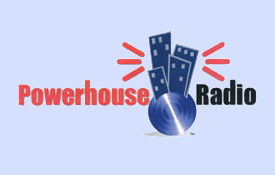 When you think about the creators of funk, James Brown always comes to mind.
Dyke and The Blazers are another legendary late 1960's funk ensemble, often compared to the Godfather of Soul.
Wilson Pickett covered Dyke's "Funky Broadway," resulting in an even bigger hit for the wicked one.
Watch the 3 minute 9 second story of Dyke and The Blazers, produced by PowerhouseRadio.com.