0 Janet Jackson Wraps up Love Doctor Role
by

Kingsley H. Smith

05/24/2007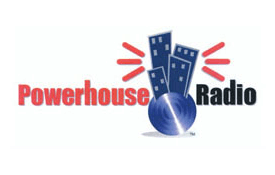 Janet Jackson recently mentioned on her official website that she's wrapped up filming her role in the new Tyler Perry movie, Why Did I Get Married?"
Jackson plays "Diane," an author and psychologist who "writes about love, marriage, and relationships."
Jill Scott is also featured in the movie, which is based on Tyler Perry's stage play of the same name.
Why Did I Get Married is scheduled for a November 2007 theatrical release.