0 Kool & the Gang Celebrate to Cheering Cuban Fans in Havana
by

Kingsley H. Smith

12/22/2009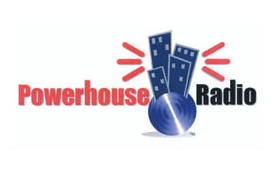 Kool & the Gang are in the middle of a 4 day tour of Havana, Cuba, treating Cubans to American classic soul at it's best.
Their Saturday, December 19 - Tuesday, December 22, 2009 shows have been authorized by the US government according to Robert "Kool" Bell, despite general travel restrictions by Washington to the communist island.
This is a rare appearance for an American group. The last one was by Los Angeles band Audioslave in 2005.
The next stop on the current is a two-day gig at the Orange Bowl in Miami, Florida in early January, 2010.
Since many Cuban-Americans in Miami do not like the Cuban government, it will be interesting to see if there is any negative reaction to Kool & the Gang's Florida appearances.
Robert "Kool" Bell says of Kool & the Gang's Cuban trip: "our message is love, understanding and unity. We don't come as politicians, we come as musicians."