0 Kool & the Gang Spirit Rests
by

Kingsley H. Smith

06/28/2006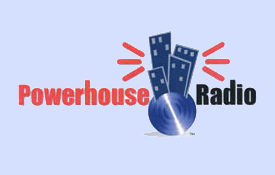 The Kool & the Gang message board is alive with messages of condolence over the recent loss of guitarist and co-founder Claydes Smith.
Claydes was an integral part of Kool's funky rhythm section.
Discover more at the Kool & the Gang website. Don't miss the "history" link either. You'll find an excellent timeline documenting the band through the decades.
I've been a fan of the group since day one, and still have all of their vinyl albums from the "pre-CD era," including their first, 1969's "Kool & the Gang," recorded when they were still teenagers (weren't we all back then).
Kool & the Gang are in my personal top 10 list of the best R&B groups of all time. I've seen them live twice, and have never been disappointed.
Although I lean towards their pre-1979 "Ladies Night" releases, their entire body of work, (including 2004's compelling "The Hits: Reloaded" CD), reflects classic soul, funk, and pop music at it's best.