0 Live365 - Powerhouse Radio Shutdown
by

Kingsley H. Smith

01/22/2016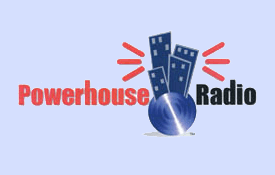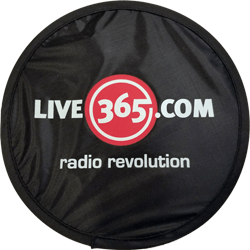 Thank you, our thousands of listeners in the USA and around the world for your support of Powerhouse Radio.
You made us the number one classic soul R&B streaming channel during most of our Live365 run. "Radio revolution" pioneer Live365 will pull the plug on all of their channels effective January 31, 2016.
You can blame The Digital Millennium Copyright Act and very high online music streaming licensing fees for this surprise shutdown.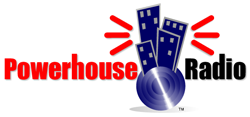 We began our Powerhouse Radio journey on Live365 in 2001. For a couple of years (2004 - 2006) we also streamed the award winning Live365 Fabfoursoul channel playing all Beatles music by R&B, soul, and jazz performers.
Read additional information on Kurt Hanson's Radio and Internet News service about the Live365 shutdown.