0 Mary J. Blige Joins the LeBron James Team
by

Kingsley H. Smith

08/20/2009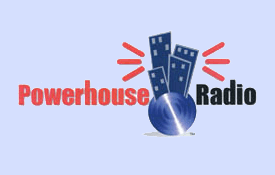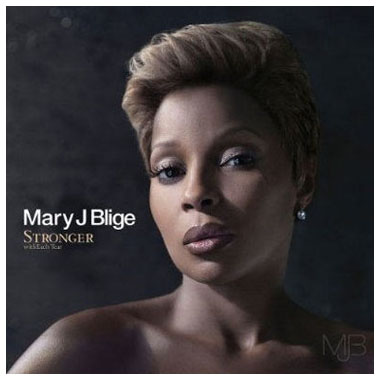 More Than A Game is a new documentary film about basketball prodigy LeBron James and four of his teammates.
The movie takes us court side through the high school experiences of Mr. James as he paves the way to the NBA.
Dru Joyce, Romeo Travis, Sian Cotton, and Willie McGee appear as themselves in the cast.
Harvey Mason Jr. gets credit for creating some original music for the score. Other music compiled for this flick includes "Stronger," a new ballad from Mary J. Blige that has just been released.
More music from More Than A Game will be released in September, 2009. The movie will hit selected theaters in October.