0 Michael Jackson's Bahrain Boogie
by

Kingsley H. Smith

04/26/2006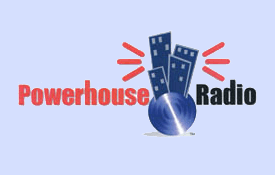 On the little island(s) of Bahrain, off the coast of Saudi Arabia, nestled in the Persian Gulf, opposite Iran, Michael Jackson is planning to make music again from his new home base.
Having a world famous pop star generate domestic income is good for Bahrain, since the economy of these islands has been based entirely on petroleum exports since 1932.
Don't hold your breath, but Jackson's "new" CD is being hyped for a 2007 release on "2 Seas Records," owned by Sheik Abdulla bin Hamad Al Khalifa, the son of Bahrain's King.
The world has yet to see Jackson's long promised Hurricane katrina benefit single, also to be released on 2 Seas Records, so we'll believe the new CD when we see it.
M-J is obviously looking for some cash flow in light of his recent financial problems, employee lay-offs at his Neverland Ranch in California, and less than spectacular CD sales since 2001.
You can't spend forever, no matter how much money you make. Billionaire Oprah Winfrey recently stated that she spends $1 million dollars a week, (no...not on frivolous things, but on all of her expenses).
Regardless, I think Oprah is a little craftier than the very shrewd Michael Jackson.