0 Michael Jackson's Secret Songs
by

Kingsley H. Smith

07/01/2009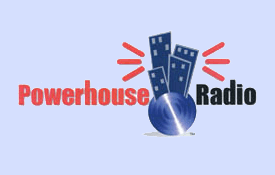 Does Michael Jackson have a secret song library bulging with almost 200 unreleased tracks?
Several reliable sources are reporting that MJ bequeathed a massive music catalog to his three children Michael Joseph Jr., Paris Michael Katherine, and Prince Michael II, just weeks prior to his death.
The secret song catalogue could be worth at least $100 million to Jackson's children.
Quincy Jones and Michael Jackson had such high standards rolling with the "A list" tracks, that it's completely believable that a number of potential "B list" hit tracks were recorded and remain in secure vaults.
A "B list" Jackson track may still be better than another artist's best material.