0 Michael Jackson's Solo Timeline
by

Kingsley H. Smith

06/24/2011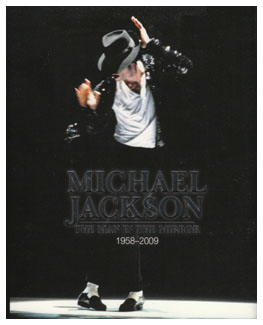 Here's a video flashback looking at the major albums released by Michael Jackson.
June 25, 2011, is the 2nd anniversary of his death.
The index of his picture book, Michael Jackson: The Man In The Mirror, 1958 - 2009, lists over 60 MJ solo singles released Between 1968 - 2003.
His very first single was "Let Me Carry Your School Books" in 1968, followed by "Got To Be There" in 1971.
Watch and listen to this 2 minute video tribute we enjoyed producing.