0 O'Jay vs. O'Jays Royalty Rumble
by

Kingsley H. Smith

03/06/2007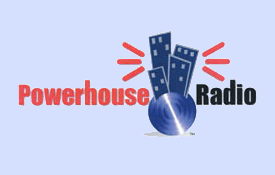 Former O'Jay Sammy Strain is claiming in a $15 million dollar civil lawsuit that he never received any royalties from his 16 years with the O'Jays.
Here's another strange story from the world of classic soul.
Sixteen years is a long time to overlook (by both parties) a possible contractual obligation for payment of royalties.
Strain's lawyer, Charles A. Whittier, says "my client has been stabbed in the back for the love of money."
The lawsuit, filed recently in Philadelphia, alleges that O'Jays founders Eddie Levert and Walter Williams conspired to deny Strain of his share of royalties.
Kenny Gamble and Leon Huff, producers, and owners of the Philadelphia International label are also named as defendants.
Strain replaced original member William Powell in 1976, and remained with the group until 1992, according to the lawsuit. Sammy recorded 11 albums with the O'Jays.