0 Spinners Lose Vocalist Billy Henderson
by

Kingsley H. Smith

02/06/2007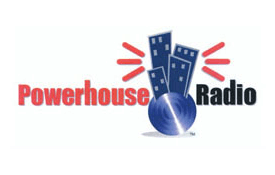 Spinners vocalist Billy Henderson, an original group member, passed away last Friday of complications from diabetes in Daytona Beach, Florida. He was 67.
Henderson left the Spinners in 2004 after suing the group's corporation and business manager to obtain financial records.
Four of the original Spinners performed together until recently.
Spinners Live is a very good double album, featuring the rare duet with writer Linda Creed behind the mic on the classic soul hit, "Then Came You." Dionne Warwick sang the original duet with the group.
The Spinners cut their teeth at Motown. "It's a Shame" was their one big Motor City hit for the label.
Take another look at the official Spinners biography at their website for colorful career highlights.