0 7 Jeffrey Osborne Melodies on the Wings of Love
by

Kingsley H. Smith

10/16/2007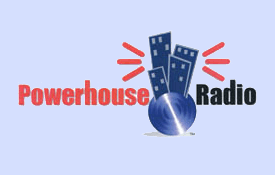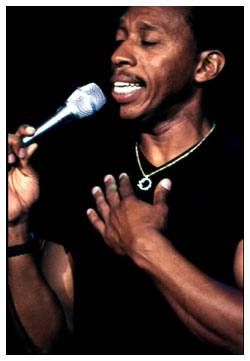 Jeffrey Osborne, the golden voice of L.T.D., (Love, Togetherness, and Devotion), has had several successful solo hits.
The Providence, Rhode Island native hooked up with L.T.D. in Los Angeles in the 1970's and spent a decade with the group first as a drummer, then exclusively as their lead vocalist.
Jeffrey has been one of the dominant male voices in classic soul, distinctive for his bellowing baritone.
He's had several hits with many duet partners including Joyce Kennedy ("The Last Time I Made Love" - 1984), and Dionne Warwick, ("Love Power" - 1987).
In late 2005, Jeffrey released From The Soul, an excellent collection of classic soul favorites elegantly performed to perfection.
Here are 7 Melodies from Jeffrey Osborne's solo songbook:
"On The Wings of Love"
"You Should Be Mine" (Woo Woo Song)
"We're Going All The Way"
"Don't You Get So Mad"
"Stay With Me Tonight"
"Room With A View"
"So Emotional"
Jeffrey Osborne in Concert:
Tuesday October 23, 2007, Fairmont - Fort Lauderdale, Florida
Thursday November 15, 2007, Apollo Theater, New York City
Monday, December 31, 2007, Hyatt Regency - Huntington Beach, California
5 Jeffrey Osborne hits with L.T.D.
"Love Ballad"
"Back In Love Again"
"Shine On
"Holding On (When Love Is Gone)"
"We Party Hearty"