0 Alicia Keys Uses Elements of Freedom for New Independence
by

Kingsley H. Smith

01/07/2010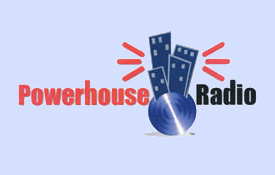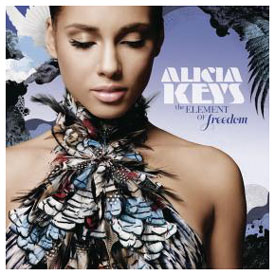 Released in December 2009, Alicia Keys' latest album Elements of Freedom takes her in some clearly new and adventurous directions.
Some of the sounds on her last album As I Am foreshadowed the artistic growth we get on Elements of Freedom.
You could argue that on many of these songs, Alicia Keys travels down an independent road, away from her successful hit making formulas of the past.
There's more Brenda Russell and India.Arie here and less Aretha and Beyonce'.
The Beatle-ish "Distance and Time" with it's intro nod to "Let It Be" is an example of how Alicia feels quite at ease making music her way.
Her singing and keyboard playing are very strong.
For most fans, that's all this album needs to please.
14 tracks (including a short :13 second intro) make up Elements of Freedom.
The songs are all enjoyable, although on the first few listening sessions, nothing exceptional grabbed my ears.
There's the stylish "Empire State of Mind (Part II) Broken Down," the kind of song Carole King might have written and performed a few moons ago. Jay-Z is not on this version.
Overall, I can sum up Elements of Freedom as a worthy singer-songwriter indulgence that could push the Alicia Keys phenomenon to an even broader audience.
Does she succeed? I like it, but you can be the judge for yourself.