0 Are The Whispers Unappreciated?
by

Kingsley H. Smith

05/10/2007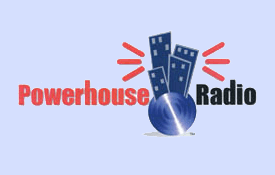 Belinda R.-T. submitted this comment:

"Let's see, we have the Grammy Awards, The American Music Awards, The Essence Awards, The NAACP Image Awards and more importantly...The Soul Train Awards."
"So why hasn't someone given the "Whispers" their due? Why hasn't an award show honored the Whispers? They are criminally under appreciated. If there is any way to get this to Don Cornelius, he needs to do this ASAP!"
"And for that matter, the whole of the Solar Records roster (Lakeside, Shalamar, O'Bryan, The Sylvers and so on) should be at least recognized."
OK Belinda. It goes without saying that you are a big Whispers fan, and so am I. Check out my September 2006 post about the Whispers.