0 Ashford and Simpson Cook up Haute Hit Cuisine
by

Kingsley H. Smith

10/24/2006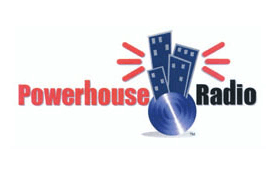 Turn on your radio or favorite music device, and you'd be hard pressed not to quickly hear a hit song written by husband and wife team Nickolas Ashford and Valerie Simpson.
Nick and Val have penned some of the best:
Ain't No Mountain High Enough
I'm Every Woman
Reach Out and Touch
You're All I Need to Get By
California Soul
The American Society of Composers, Authors, and Publishers (ASCAP) credits an amazing 240 songs to the pair. Just their Motown output would be spectacular enough. When you factor in their own self-authored hits, well this team is one-of-a-kind.
What's your favorite Ashford and Simpson hit by Ashford and Simpson? It might be one of these:
Is It Still Good To You
Solid
Found a Cure
Since 1996, Nick and Val have co-owned an intimate live entertainment full service upper West Side New York City restaurant.
Ashford and Simpson's Sugar Bar was originally conceived by Nickolas.
Sugar Bar has had a decade of staying power. The formula: famous hosts, great food, lively performances, and frequent visits from celebrities.
Ashford and Simpson. They've sung the songs. They've written the hits. They've dabbled as DJ's on New York's 98.7 Kiss FM. What's left on their plate? Serving up plenty of more surprises!