0 B.B. King and Peter Frampton
by

Kingsley H. Smith

08/15/2013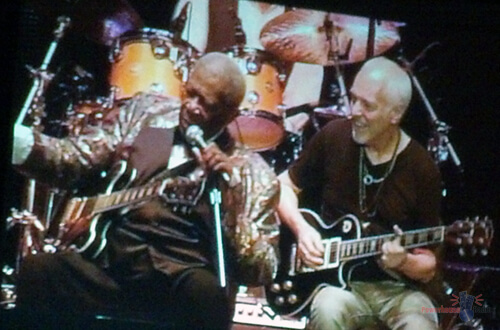 B.B. King and Peter Frampton perform "The Thrill is Gone" Saturday, August 10, 2013 in Atlantic City, NJ. Both appeared in separate sets. Frampton performed with his Guitar Circus group. Below is the B.B. King band at the same show.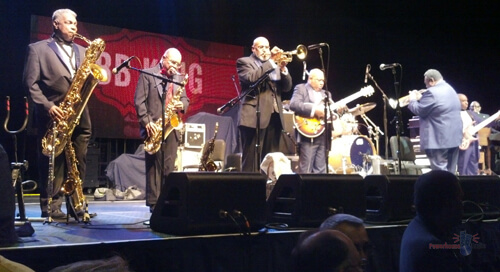 2022 Update: As a bonus, here is Peter Frampton playing 3 years later (February 26, 2016) at a private performance I attended in Washington, DC. All photos by Kingsley H. Smith.
Regarding the 2013 B.B. King show, I was lucky enough to finally see him perform live. B.B. passed away on May 14, 2015.