0 The Essential Bill Withers
by

Kingsley H. Smith

08/21/2013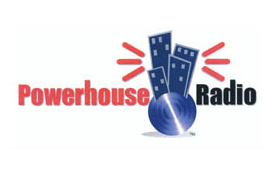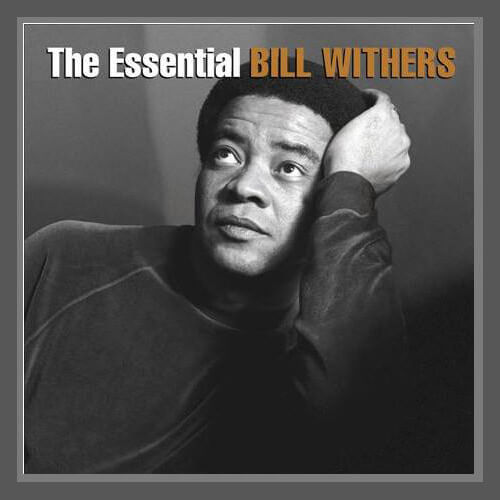 The Essential Bill Withers is a new 34-track 2013 anthology that features all of his hits and more.
"Better Days (Theme from Man and Boy)"
"Ain't No Sunshine"
"Harlem"
"Grandma's Hands"
"Hope She'll Be Happier"
"Better Off Dead"
"Lonely Town, Lonely Street"
"Let Me in Your Life"
"Who Is He (And What Is He to You)?"
"Use Me"
"Friend of Mine"
"I Can't Write Left-Handed"
"Lean on Me"
"Make a Smile for Me"
"The Same Love That Made Me Laugh"
"Heartbreak Road"
"Railroad Man"
Disc Two
"Family Table"
"The Best You Can"
"Hello Like Before"
"I Wish You Well"
"Don't You Want to Stay?"
"I'll Be with You"
"My Imagination"
"Lovely Day"
"I Want to Spend the Night"
"Tender Things"
"Let Me Be the One You Need"
"Memories Are That Way"
"Soul Shadows"
"Just the Two of Us"
"In the Name of Love"
"We Could Be Sweet Lovers"
"Something That Turns You On"