0 Betty Wright Knocks Out the Clean Up Woman
by

Kingsley H. Smith

03/20/2008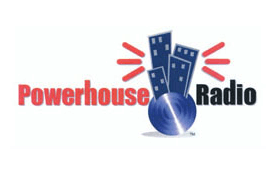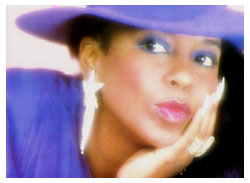 When 19 year old Betty Wright released the classic soul hit "Clean Up Woman" in 1972, the song launched an expressive career for the Miami, Florida teenager.
With over 18 albums to her credit, Betty continues to belt out the tracks today.
She was only 15 when her first album, "My First Time Around," was released on Atlantic's Atco record label.
The majority of Miss Wright's success came with a string of hits following "Clean Up Woman." Betty's voice projected playfulness, confidence, wisdom, and maturity beyond her years.
Singing with a tone of innocence to compliment a touch of raw vocal power, her musical stories stood out with entertaining and believable themes.
Betty Wright is one of the best representing the "Florida" soul sound.
Here are my top 4 Betty Wright songs:
"Clean Up Woman"
"Where Is The Love"
"Tonight Is The Night"
"Baby Sitter"