2 Black History Month Classic Soul Disc Jockeys
by

Kingsley H. Smith

02/09/2010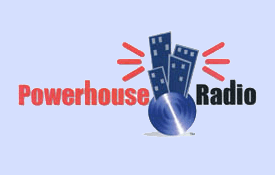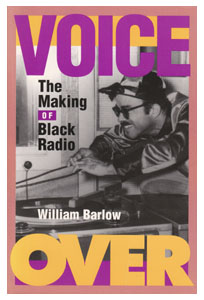 It's time to have some fun and go back to those thrilling days in our past when spectacular entertainers thrilled radio listeners.
There will be a quiz, so please join in.
In 1999, William Barlow wrote a great book, Voice Over: The Making of Black Radio.
Mr. Barlow presents an outstanding timeline based story about how enterprising African American voices made their way into communities through radio to entertain, inform, and educate.
I highly recommend this book for those of you interested in the real story about how 'black radio' was created and evolved.
Our purpose here however is the music, so in honor of Black History Month, we present 5 disc jockeys who had a significant impact on their industry, cities, and fans.
You get to guess who is who.
Listen to the 2 minute feature below. Can you figure out the names of all 5 disc jockeys. Maybe you know only one.
But wait. There's another angle to this game. Each disc jockey is featured from an actual vinyl record they released to the public back in the day.
Leave a comment and take a guess about who these folks are.
Some hints: think Windy City, The Big Apple, and The City of Brotherly Love.
At the end of Black History Month, I will reveal who each person is, along with the names of the songs, and the labels they were released on.
These tracks all come from my personal collection.