0 Bo Diddley Remembered
by

Kingsley H. Smith

06/02/2008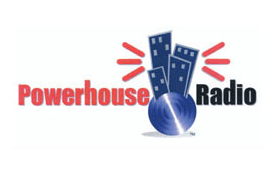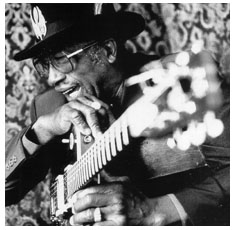 Bo Diddley, along with Little Richard and Chuck Berry, created the core of what we now call rock and roll...music that has since splintered into scores of different sub genres.
Diddley passed away of heart failure on Monday, June 2, 2008.
Recently, his health was failing, as he had suffered a heart attack, and a stroke, this past year.
Why is Bo Diddley important?
His songs have been covered and recorded by artists such as the Rolling Stones, the Animals, Manfred Mann, the Kinks, the Yardbirds, Quicksilver Messenger Service, the Doors, Tom Rush, and Bob Seger, (among others).
He is a pop music icon of enormous influence. Diddley's custom-made rectangular guitar, and his playing style, complete with distorted amplification, became a trademark by the mid 1950's.
He was born in McComb, Mississippi, in 1928. Ellas McDaniel, also known as Bo, received his nickname from his early years as a boxer.
Diddley played the blues clubs of Chicago, Illinois, in the 1940?s and 1950?s.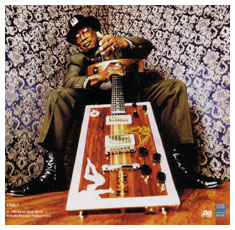 His early legendary recordings were made for the Chess label. Diddley hits include "Who Do You Love," "Hey! Bo Diddley," "Pretty Thing," and "Hush Your Mouth."
Bo played on several Chuck Berry classics including "Memphis, Tennessee," and "Sweet Little Rock N' Roller."
Diddley's 1959 "Say Man" was a rap styled dialogue 20 years ahead of its time.
In 1962, he performed for President John F. Kennedy at a private set at the White House. He toured Great Britain in the 1960?s and 1970's, performing on shows with the Everly Brothers, the Rolling Stones, and the Clash.
Diddley continued his presence through the 1980's, with a film appearance in Eddie Murphy's Trading Places (1983). Bo's music was featured in films including La Bamba (1987), and Dirty Dancing, (1987).
Diddley was inducted into the Rock & Roll Hall of Fame in 1987. He performed for President George Bush at the Inaugural Gala in 1989.
Diddley rocked at 1992's Democratic National Convention celebration for Bill Clinton.
In February of 1996, Bo Diddley received the Lifetime Achievement Award from the Rhythm & Blues Foundation, an acknowledgment, for among other accomplishments, pioneering the famous "Bo Diddley beat."
biography elements courtesy of Empower Encyclopedia