0 Bootsy Collins, Teena Marie, Klymaxx, and ZAPP! get Unsung
by

Kingsley H. Smith

10/15/2009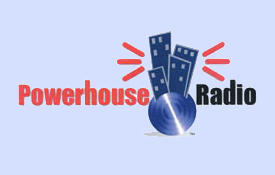 TV One will be profiling more vintage R&B talent on the 2nd season of their revealing documentary showcase: Unsung.
To the lovers of classic soul, Bootsy Collins, Teena Marie, Klymaxx, and ZAPP! are successful performers with large fan bases.
Unsung explores the premise that these artists peaked professionally at a level somewhat short of the massive impact of some bigger superstars, however, they deserve an investigative nod for their valuable contributions.
Catch the new shows beginning Sunday, November 1, 2009, on TV One.