0 Brian McKnight Welcomes the Evolution of a Man
by

Kingsley H. Smith

10/20/2009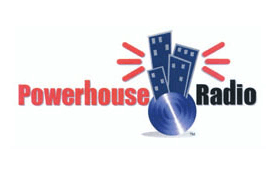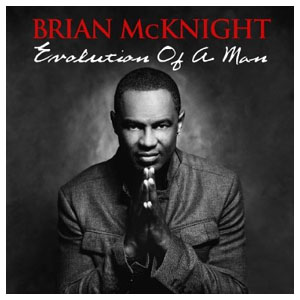 Tuesday, October 27, 2009, is the official release date for Brian McKnight's highly anticipated Evolution of a Man, a new 14 track collection.
Notable collaborations on this album include a couple of duets featuring Brian with Stevie Wonder, and Jill Scott.
It's been just about one year since McKnight presented his successful holiday album, I'll Be Home for Christmas.
Evolution of a Man touches varied material from ballads to reggae reflected on these tracks:
"The Brian McKnight Show"
"Just a Little Bit"
"I Bet Cha Neva"
"What I've Been Waiting 4"
"When U R Loving Me"
"Never Say Goodbye"
"Stay Tuned"
"Next 2 U"
"I Miss U"
"Always Be My Baby"
"Baby It's U"
"While"
"Another You"
"Not Alone"