0 Chic Music Photo Puzzle
by

Kingsley H. Smith

04/14/2010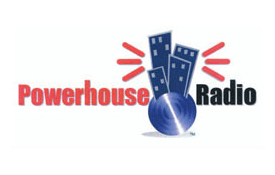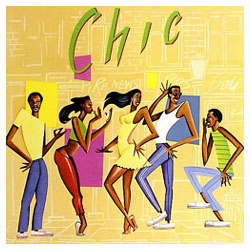 Chic music was always a hit with Nile Rodgers on guitar, Bernard Edwards on bass, Tony Thompson on drums, and vocalists Norma Jean Wright and Alfa Anderson singing the lead.
2022 Update: This trivia quiz is among the 50 plus quizzes that l created for PowerhouseRadio.com.
The original quiz allowed you to touch the correct answers and see your total score after the final question.
Technology changes. Time marches on. The computer code for the original "Chic Music" quiz is no longer supported.
I've recreated this trivia quiz as an image based text game using the original images. The "interactivity" is gone. That is, you can't just touch on the correct answer and see instant feedback for a right or wrong response.
Anyway, you can still play along below, eyeballing the question, and taking a guess at the answers!
-----
Est-ce que c'est chic?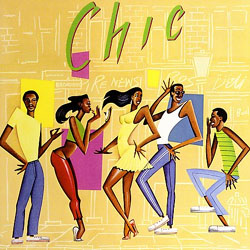 A) The Chic Album above is?
Chic
C'est Chic
Believer
Live in Concert
Platinum
Take It Off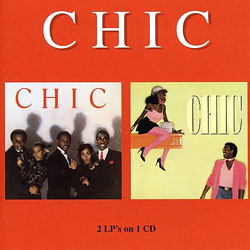 B) These Chic Albums above are (select two)?
Risque' - Chic
Chic - C'est Chic
Chic Set - Le Freak
Chic-ism - Risque'
Real People - Chic
Real People - Tonque In Chic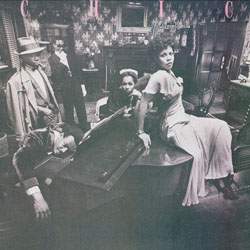 C) The Chic Album above is?
Risque'
Merci Chic
Live in Paris
Dance Dance Dance
Soup For One
Piano Jive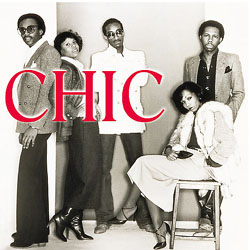 D) The Chic Album above is?
Stylish Rhythm
Chic Fashion
Greatest Hits Vol. III
The Very Best of
Designer Chic
Chic for Fun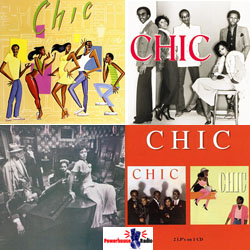 And the answers are:
A) 6 - Take It Off
B) 6 - Real People and Tonque In Chic
C) 1 - Risque'
D) 4 - The Very Best of