0 The Delfonics Debut Harmonic Philly Soul
by

Kingsley H. Smith

04/09/2010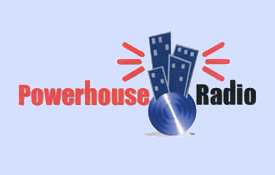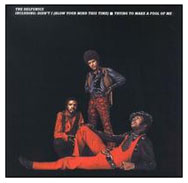 The Delfonics set the stage for the Stylistics, the O'Jays, and the eventual parade of other future smooth Philly-soul vocal groups.
The sound of the Delfonics was not the funky sound of Motown, Stax, Memphis, or Chicago.
Producer Thom Bell enhanced what the Delfonics created to eventually popularize this style of quiet storm R&B.
Philadelphia's original Delfonics: Wilbert Hart, William Hart, and Randy Cain first recorded for the Cameo Parkway label. Thom Bell would grab them for his Philly Groove label, releasing "La La Means I Love You" in 1968.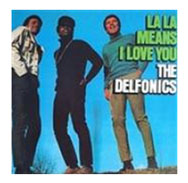 Major Harris, of "Love Won't Let Me Wait" fame would replace Randy Cain in 1971.
As Marc Taylor describes in his book A Touch of Classic Soul: Soul Singers of the Early 1970's, there were 2 sets of Delfonics touring in the 1980s because of a legal fight over the name.
There will be no confusion when you watch and listen to my 30 second slide show below featuring "the real" Delfonics.