0 Destiny's Child Kelly Rowland Ready as Ms. Kelly
by

Kingsley H. Smith

06/20/2007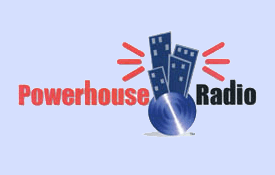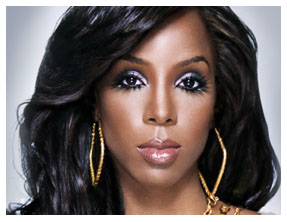 Can Kelly Rowland catch a break?
The Destiny's Child member finally releases her highly anticipated Ms. Kelly album in stores and online Tuesday, July 3, 2007.
Ms. Kelly has been delayed several times over the past year, probably to avoid head-to-head competition with DC kindred spirit Beyonce's B'Day.
It's ironic that Ms. Kelly drops just 3 days before Beyonce' kicks off her Summer tour in New Orleans.
Kelly will be featured in a mini-concert appearance on ABC's Jimmy Kimmel Live, Wednesday, June 27, at 12:05 am Eastern.
Lucky fans of the "by invitation only" event have been advised "not to wear white, light blue, beige, or logos" because according to the TV producers, this apparel doesn't come across well on camera.
Look for Sony Music to give Ms. Kelly a big push.