0 Diana Ross Touches the USA again
by

Kingsley H. Smith

04/21/2010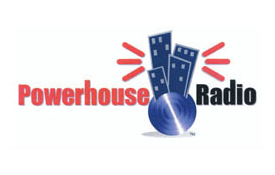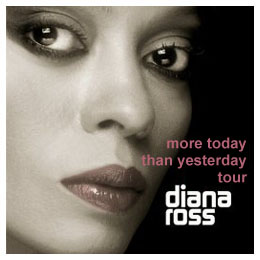 I really enjoyed attending my very first Diana Ross concert at the Borgata in Atlantic City, New Jersey in January, 2008.
Spring is the time of the year Miss Ross likes to do what she loves...and that's hit the road to entertain you.
Never seen her? Don't miss your chance in 2010!
The Boss still has the right stuff. Charm, personality, showmanship, and hit music are all in the mix when this legendary diva takes the stage.
Visit Diana Ross on Facebook.