0 Donna Summer Remembered
by

Kingsley H. Smith

05/21/2012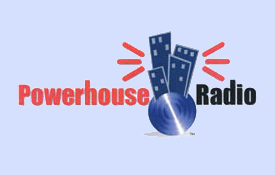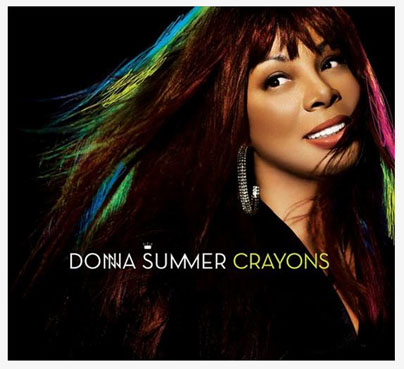 LaDonna Adrian Gaines was born on New Year's Eve, December 31, 1948. She grew up in Boston with her parents and two sisters. By the time she was 12, she was singing Diana Ross and Dionne Warwick songs.
On her approach to singing as an adult, Donna says in her autobiography "to this day I will approach a song as an actress approaches a script. I do not sing; I act. When I sing, I sing with the voice of the character in the song."
With this in mind, one can be somewhat forgiving when reflecting on "Love To Love You Baby," Donna's over the top exercise in heavy breathing that was a big 1975 disco smash. Donna Summer passed away on May 17, 2012. Read our review of her autobiography "Donna Summer: Ordinary Girl"