0 Dreamgirls vs. Cars vs. An Inconvenient Truth Song Showdown
by

Kingsley H. Smith

02/22/2007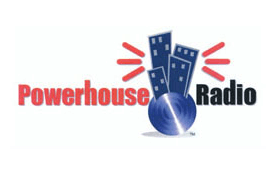 Five tunes are nominated for the best song in a movie this year. A winner will capture the prize this Sunday, February 25th, during the 79th annual Academy Awards.
Dreamgirls has three song nominations:
"Listen" music by Henry Krieger and Scott Cutler; lyric by Anne Preven
"Love You I Do" music by Henry Krieger; lyric by Siedah Garrett
"Patience" music by Henry Krieger; lyric by Willie Reale
The two other nominees are:
"I Need to Wake Up" music and lyric by Melissa Etheridge from Al Gore's An Inconvenient Truth
"Our Town" music and lyric by Randy Newman from Cars
Melissa Etheridge's song only appears at the end of Al Gore's movie. It's not an integral part of the way the story is told.
I haven't seen Cars, so I won't make any predictions about which of the five songs will grab the Oscar.
With three songs nominated, Dreamgirls definitely has a chance to win.