0 Dreamgirls Oscar Songs Gored by An Inconvenient Truth
by

Kingsley H. Smith

02/26/2007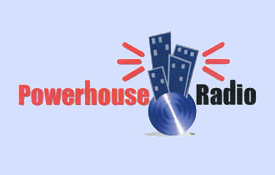 With three different selections from Dreamgirls nominated for an Academy Award, Melissa Etheridge surprised Oscar world by winning for the best song, "I Need to Wake Up," from Al Gore's global warming movie An Inconvenient Truth.
It's the revenge of Jennifer Holliday, the star of the Broadway production, who was very outspoken in her desire to have a connection with the Hollywood version of Dreamgirls.
Congratulations to Jennifer Hudson, Dreamgirls scene stealer, who is now an Academy Award winner, and gets the best supporting actress Oscar for her role in the film.