0 George Benson and Al Jarreau are Trading Places
by

Kingsley H. Smith

10/26/2006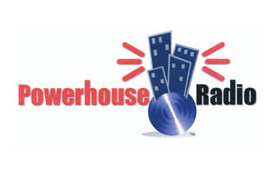 George Benson and Al Jarreau have gathered their friends together to offer us a brand new release, "Givin' It Up."
According to the Concord Music Group, the 13 song collection features George or Al on a new arrangement of the other's biggest hits.
Jarreau adds lyrics to and sings Benson's signature instrumental "Breezin'," while the legendary jazz guitarist delivers a nice instrumental version of Al's wake-up hit "Mornin'."
"Givin' It Up" also includes versions of Seals and Crofts' "Summer Breeze" and Hall and Oates' (and Paul Young's) "Every Time You Go Away."
The tracks were recorded between April and June, 2006.
Paul McCartney dropped in to join Benson and Jarreau on an impromptu cover of Sam Cooke's "Bring it on Home to Me."
Jill Scott performs Billie Holiday's timeless "God Bless the Child."
Also included is an instrumental take on John Legend's Grammy Award-winning R&B hit, "Ordinary People."
Patti Austin, Patrice Rushen, Herbie Hancock, and Stanley Clarke also appear on the album.
It sounds like "Givin' It Up" has the sonic star power to appeal to a wide audience.