0 George Clinton to Hangout in Hampton VA
by

Kingsley H. Smith

06/22/2010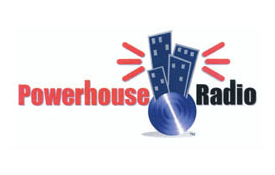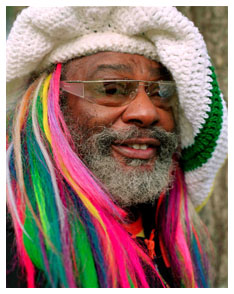 George Clinton will help Hampton, Virginia celebrate it's 400th anniversary with a funk party on Saturday, September 11, 2010 at 8 pm.
200,000 plus attendees are expected to gather at one of the East coast's largest family-friendly festivals for the weekend.
On the evening of the show, George Clinton & Parliament-Funkadelic will take to the City Hall stage.
It's the 28th annual Hampton Bay Days weekend, an event founded in 1982 to remind the public about the importance of the Chesapeake Bay in the Hampton Roads, Virginia, and Maryland region.
In other recent George news...
George Clinton and El DeBarge perform a great tongue-n-cheek version of Barry White's "Never Gonna Give You Up" on George's 2008 CD, George Clinton and his Gangsters of Love.