0 Gil Scott-Heron Hears the Music Again
by

Kingsley H. Smith

01/26/2010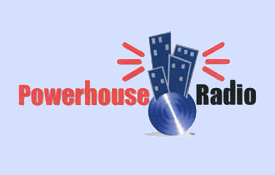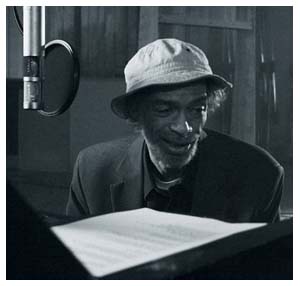 Who is Gil Scott-Heron? 2022 update: A specific comment about his website removed... his official website featured the Scott-Heron story until his passing in 2011.
For Gil, it's always been about the message in the music. Here's what his condensed biography says:
"Gil Scott-Heron is an American poet, musician, and author known primarily for his late 1960s and early 1970s work as a spoken word soul performer and his collaborative work with musician Brian Jackson."
"His collaborative efforts with Jackson featured a musical fusion of jazz, blues and soul music, as well as lyrical content concerning social and political issues of the time, delivered in both rapping and melismatic vocal styles by Scott-Heron."
"The music of these albums, most notably Pieces of a Man and Winter in America in the early 1970s, influenced and helped engender later African American music genres such as hip hop and neo soul."
"Scott-Heron's recording work is often associated with black militant activism and has received much critical acclaim for one of his most well-known compositions "The Revolution Will Not Be Televised."
"On his influence, Allmusic wrote "Scott-Heron's unique proto-rap style influenced a generation of hip-hop artists."
Yes, this is all true.
"The Bottle" is probably Gil's biggest hit, an uptempo prophetic warning about boozing, drinking, and the evils of alcohol.
Gil has a brand new album, I'm New Here, to be released February 8th in the U.K., and Tuesday, February 9, 2010 in the USA.
Watch his new video, "Me and the Devil."
About the video...once you get past the skate boarders, look for Gil to do his thing!