0 A Classic Soul Memory from the Lost Generation
by

Kingsley H. Smith

01/28/2010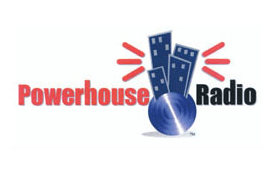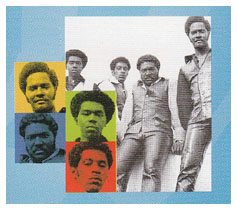 Chicago's The Lost Generation recorded 2 albums for Brunswick Records before leaving the label in 1973.
Jesse Dean, Larry Brownlee, and brothers Lowrell and Fred Simon were The Lost Generation.
Their one major hit, "The Sly, Slick & The Wicked," was Record World Magazine's Song of the Year (a co-honor shared with "ABC" by the Jackson 5 in 1970).
"Beware young girls of the sly, the slick, and the wicked." That's the love song message these guys put over in this significant hit.
The music track is similar to the sound of their fellow label mates, The Chi-Lites.
Writer Kevin L. Goins says that The Lost Generation recorded this song at the tail end of a Jackie Wilson recording studio session.
Listen to 30 seconds of this noteworthy classic soul blast from the past, "The Sly, Slick & The Wicked" by The Lost Generation.
You can find the track on the deluxe 2 CD collection Brunswick Top 40 R&B Singles 1966 - 1975.