0 Hair Raising Melba Moore is still Here
by

Kingsley H. Smith

12/12/2006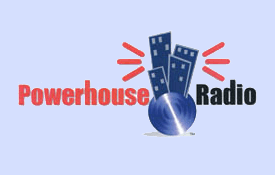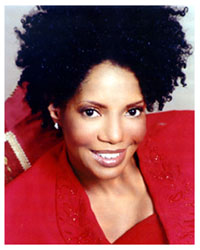 Melba Moore's memorable R&B and pop hits include "This Is It," "You Stepped Into My Life," "Falling," "I am His Lady," and the Grammy nominated "Lean On Me."
Her 1990 recording of "Lift Every Voice and Sing" was instrumental in getting the song entered into the U-S Congressional Record as the official African American National Anthem.
Melba Moore began her career in the ground breaking Broadway musical "Hair," where she originated the role of Dionne. During her 18 months in the show, she eventually replaced Dianne Keaton.
Right after "Hair" came the role of Lutiebelle Gussiemae Jenkins in the long running musical, "Purlie," which won Melba the Tony Award for Best Supporting Actress in a musical.
In 1996 Melba took over the role of "Fantine" in the Broadway musical "Les Miserables."
She was in the 2003 movie, "The Fighting Temptations," along with Beyonce', and Cuba Gooding Jr.
Melba, who's survived her share of pain, has come back from the depths of despair, and overcome the hard times.
Recently, she's recorded some soul stirring gospel, including 2004's "Nobody but Jesus" album, and her latest, "I'm Still Here."
You can pick up on more of the Melba Moore experience which is waiting for you right now.