0 Prince Heads to Super Bowl 41
by

Kingsley H. Smith

12/11/2006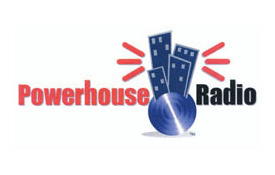 Can Prince out "jumpin' jack" flash both Janet Jackson and the Rolling Stones at Super Bowl XLI?
He gets his chance Sunday, February 4, 2007, as the Halftime Show headliner during the football classic.
The Super Bowl is always the USA's highest rated television show each year, with a worldwide audience of over 1 billion.
Prince should score a touchdown with this gig.
In recent years, both Jackson and the Rolling Stones have had their brushes with Super Bowl controversy. Ms. Jackson, for her infamous wardrobe malfunction, and the Stones for some racy lyrics that had to be bleeped out of their performance earlier this year.
Given the independent spirit of Prince and the authenticity of his music, he too may bring some mischievous controversy to the party.