0 Instrumental Mags Help Happy Players Score all Year Long
by

Kingsley H. Smith

12/06/2006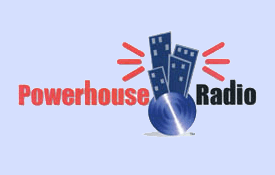 2021 Update: only 2 of these magazines survived. Sad, too bad so the other 3 links have been removed. The original post is below.
---------------
Ever since humans invented devices for performing music with their hands, one thing has remained constant.
People who play instruments are highly respected, especially the gifted players.
However, not everyone wants to be a professional. Sometimes just picking up an instrument for the fun of it is enough to relieve stress, and make you feel happy.
Here are five resources for amateurs or professionals loaded with terrific tips, tricks, and techniques. These are great gifts for beginners or music maestros.
All are published monthly. Each one specializes in a specific instrument.
For acoustic guitar pickers playing jazz, folk, and rock.
For Piano, synthesizer, and keyboard based digital recording systems and the players that use them.
For electric and acoustic bass players.
4) For the technology about making and recording music by the electronic musician.
5) For guitar players searching to strike a chord of stylistic diversity.
Acoustic Guitar, Keyboard, Bass Player, Electronic Musician, and Guitar Player are all great starting points for capturing instrumental magic.
2021 Update: Maybe a brick and mortar library has some old back issues.