0 Irene Cara Presents Hot Caramel
by

Kingsley H. Smith

08/31/2011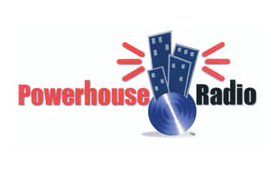 While it's been a long road since her hits "Fame" and "Flashdance," Irene Cara continues to make enjoyable music driven by her wonderful voice.
Her 2011 release, Irene Cara Presents Hot Caramel, introduces 5 talented young ladies who excel in instrumental virtuosity.
Irene sings lead, co-writes, and produces many of the tracks featuring Hot Caramel, however, the sweet ladies, including Audrey Martells, get their chance to shine in both lead and background vocals.
Irene Cara Presents Hot Caramel is a double CD release. CD volume 1 has a distinctly different personality from CD volume 2.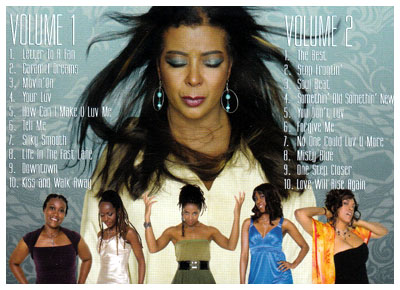 CD 1 has a clear rock edge, although hip hop elements keep the sound contemporary. The songs on CD 1 aren't especially memorable or distinctive enough to be placed in the unique category, but they are competent and well performed.
"Life in the Fast Lane," a track popularized by the Eagles, is a strong cover, but doesn't really showcase the strength of this album, which is found on CD volume 2.
The 2nd CD has much better tracks, with the emphasis on R&B, both traditional and contemporary. To really hear these ladies play, you have to check out "The Best," a mostly instrumental power track that echoes jazz, rock, and soul.
What I like the most about Irene Cara Presents Hot Caramel is that it's different from today's predictable formulaic R&B releases. This release is a throwback to an era that specialized in great singing and solid musicianship.
This double album would be better served if the promotional emphasis was directed to the stronger tracks on CD 2, including "Forgive Me," and "Soul Beat."
Visit Irene Cara's site, and listen to 60 seconds of "Forgive Me" in a previous post.