0 Ohio Players Album Covers
by

Kingsley H. Smith

09/28/2011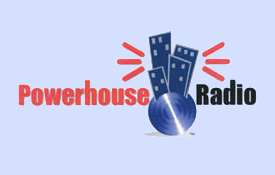 Pain, Pleasure, and Ecstasy. Album titles with cover art guaranteed to attract even more attention than the funky music inside of the exotic grooves.
Take a Powerhouse Radio slide show trip with the "Fire" and "Skin Tight" Ohio Players from Dayton, Ohio.
Both the album covers, and the players, have a special message for you. Watch and listen.