0 James Brown Peace on Earth Message
by

Kingsley H. Smith

12/25/2006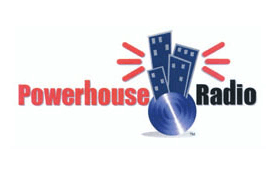 Here's the picture sleeve and lyrics to a classic soul James Brown 45 rpm release, "Hey America, It's Christmas Time."
Merry Christmas!
----------
***update (at 9:01 AM Eastern) ***
I decided over a week ago to post three classic soul 45 rpm picture sleeves Christmas week and debated which one to use first.
Ironically, I chose James Brown for Christmas Day, and I was saddened this morning at about 8 AM Eastern time to learn of his passing at the age of 73.