0 Jeffrey Osborne Goes all the Way with LTD
by

Kingsley H. Smith

04/28/2010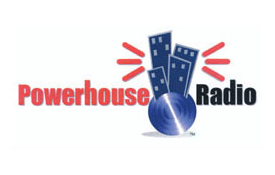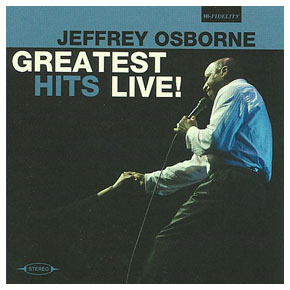 Jeffrey Osborne has had a marvelous career.
He moved from behind the drum kit to center stage as lead vocalist for L.T.D., Love Togetherness & Devotion.
From 1969 to the present, Osborne has dived into funk, soul, and ballads propelled by powerful pipes pushing his resonant voice forward.
In 2009, Greatest Hits Live! was released, featuring a solid mix of L.T.D. and solo Jeffrey Osborne hits.
It's a strong showcase of his deep catalog.
Take a look through the track list, then listen to 25 seconds of L.T.D.'s "Holding On" sung live by Jeffrey on this album.
"We're Going All The Way"
"Don't Get So Mad / medley I Don't Need No Light"
"Only Human"
"Party Hearty"
"Stranger"
"Stay With Me"
"Close the Door"
"On the Wings of Love"
"Holding On"
"Concentrate On You"
"We Both Deserve Each Other's Love"
"Love Ballad"
"You Should Be Mine (The Woo Woo Song)"
"Back In Love Again"
"I'll Be Around"
Join Jeffrey Osborne on a walk through his career.