0 Toni Braxton Returns with a Hot Pulse
by

Kingsley H. Smith

04/30/2010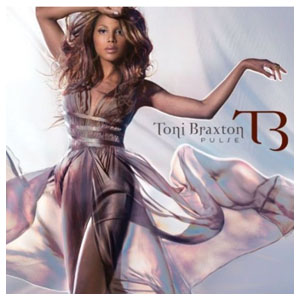 Toni Braxton has spread musical joy ever since 1991's "Love Shoulda Brought You Home" landed in the Boomerang movie soundtrack.
Her 5 Grammy Awards (1993, 1994, 1997, 2000) complement memorable hits including "Another Sad Love Song."
According to her official biography, while studying to become a teacher at Bowie State University in Maryland, Toni was discovered by producers L.A. Reid and Babyface.
She survived a well-publicized bankruptcy in 1997, which she characterizes as "a major learning opportunity for me."
Toni began her first Broadway run in 1998 with a starring role in "Beauty & The Beast."
In 2005, she headlined Toni Braxton: Revealed at the Flamingo Hotel & Casino in Las Vegas. In 2008, she competed on ABC's Dancing with Stars and headlined the Dancing with the Stars tour.
Toni Braxton is now signed with Atlantic Records. Her new album, Pulse, is scheduled for release on Tuesday, May 4, 2010.