0 Jill Scott Wins with Golden Collaborations
by

Kingsley H. Smith

01/02/2007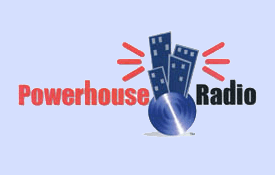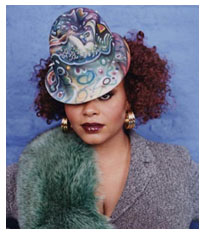 Happy New Year!
Grammy Award winning Jill Scott's next studio album, The Real Thing, should be released by mid-2007.
With hits "The Way" and "He Loves Me" under her vocal belt, Jill has been living her life like it's "Golden," connecting to her fans from Scott central in Philly P-A.
Until The Real Thing is completed, as a teaser, Hidden Beach Records, (Scott's label), is releasing a compilation of Jill's best duets, featuring these highlights...
"The Rain" featuring Will Smith
"God Bless the Child" featuring Al Jarreau and George Benson
"Let Me" featuring Sergio Mendes and Will.i.am
"Said Enough" featuring the Isley Brothers
"Kingdom Come" featuring Kirk Franklin
"Slide" featuring Jeff Bradshaw
"Love Rain" featuring Mos Def
"Sometime I Wonder" featuring Darius Rucker
"8 Minutes to Sunrise" featuring Common
"Funky for You" featuring Common and Bilal
"Day Dreamin'" featuring Lupe Fiasco
"Good Morning Heartache" featuring Chris Botti
"One Time" featuring Eric Roberson
Collaborations is expected to be available on Tuesday, January 30, 2007.