0 Stax is back with Memphis Soul
by

Kingsley H. Smith

01/04/2007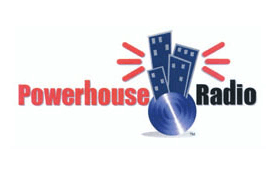 The Stax record label, shown above on the extreme right in yellow, is returning after more than 30 years.
Based in Memphis, Tennessee, Stax featured the classic soul sounds of the Bar-Kays, Otis Redding, Johnnie Taylor, the Mad-Lads, the Soul Children, Frederick Knight, and many others.
Just re-signed to the label is arguably their biggest former star, Isaac Hayes. He joins Angie Stone to form a nice foundation for a new roster of talent.
Stax folded in 1975. Their studios were sold in 1981, and demolished in 1989.
The new Stax Museum of American Soul Music was constructed on the old site, opening in 2003, along with the Stax Music Academy.
Concord Records, who will be resurrecting the label, bought the Stax name in 2004.
Concord plans to release deluxe versions of classic Stax albums.