0 Jimmy Castor Bunch Funk Jammin'
by

Kingsley H. Smith

05/26/2010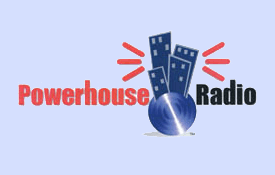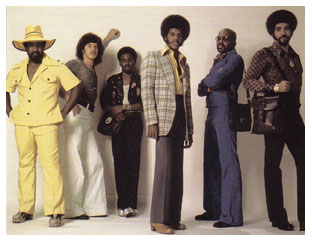 From underground cool to comedic novelty, Jimmy Castor covers all the bases displaying musical versatility as his calling card.
Will he sing, swing with saxophone, or stomp all night long in the funk?
The New York City native has the expressive multicultural Big Apple as his foundation.
Latin-soul, Afro-Cuban, pop, R&B, funk. It's all in The Jimmy Castor Bunch, his showcase group.
This picture is from the cover of his 'best of' 2002 CD, The Jimmy Castor Bunch 16 Slabs of Funk.
Released on the BMG label, I wouldn't say that this is the definitive greatest hits collection, as some good stuff from Castor's Atlantic Records days are missing.
Track one is an edited version of the funk classic "It's Just Begun," a song sampled by numerous hip hop heavies. The famous 10 second sax solo that opens the song has be cut out.
Novelty tunes "Say Leroy" and "Troglodyte (Cave Man)" are here.
His instrumental saxophone virtuosity shines on Roberta Flack's "The First Time Ever I Saw Your Face."
"Tribute to Jimi: Purple Haze/Foxey Lady" introduces Hendrix's music to Castor's fan base, but this medley doesn't soar like the original tracks.
"Bad," an unappreciated short 2-minute message song, has the hook, rhythm, and lyric to make it all work. Listen to 40 seconds of "Bad" below.
Of the 16 songs on this album, the ones I have mentioned present the essence of Jimmy Castor.
His Atlantic album catalogue has been reissued. Perhaps there is a definite best of Jimmy Castor in the future.
I would include the excellent full version of "Potential," and "Soul Travelin'," a song The Jimmy Castor Bunch recorded with New York City deejay Gary Byrd.
Read his official biography and listen to my 10 minute conversation with Jimmy Castor and Gerry Thomas (from a longer interview I did back in the day).
But first, listen to 44 seconds of The Jimmy Castor Bunch get funky with "Bad."