0 Your Super Soul Revival is Back for 2010
by

Kingsley H. Smith

05/20/2010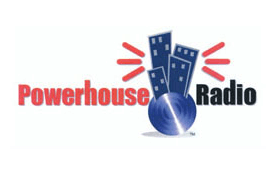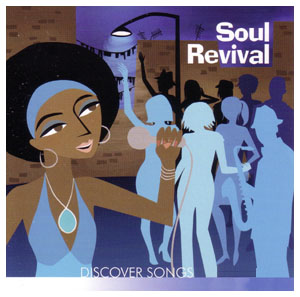 Who says there's nothing new or compelling under the sun from straight ahead rhythm & blues!
Have you picked up on some of today's fresh contemporary jams?
Yes, the golden age of classic soul is long gone, but?
Rather than lament about today's music as 2nd best, one has to dig a little bit deeper.
Since the beginning of Powerhouse Radio online in 2001, we've always included a handful of carefully selected new tracks fitting the style of the vintage classic soul that you love.
We received a 2010 promotional copy of Soul Revival, part of the Discover Songs series curated by NPR with help from Shout Factory.
This is an example of digging deep.
Soul Revival includes several great tracks that we already play.
I can't imagine anyone not liking this compilation.
Ryan Shaw kicks things off with "Do The 45," a tip of the hat to Jr. Walker & the All-Stars that really cooks.
Contributions from Raphael Saadiq, Ann Peebles, Candi Staton, Bettye Lavette, Thelma Houston, and others all complement the old school theme of this mostly new or recent music collection.
Check this one out. You'll be glad you did.
"Do The 45" - Ryan Shaw
"Am I Wasting My time?" - Eli "Paperboy" Reed & The True Lovers
"100 Yard Dash" - Raphael Saadiq
"Disrespectful" - Chaka Khan with Mary J. Blige
"100 Days, 100 Nights" - Sharon Jones & The Dap-Kings
"No Smoke Without Fire" - James Hunter
"Love and Happiness" - Thelma Houston
"Tonight I'll Be Staying Here With You" - Ann Peebles
"Love Comes and Goes" - Lee Fields & The Expressions
"I Still Want To Be Your Baby" - Bettye Lavette
"If It Wasn't For Loving You" - Steve Cropper & Felix Cavaliere
"How Do I Tell Him" - The Revelations featuring Tre Williams
"His Hands" - Candi Staton
Listen to 30 seconds of "Do The 45" by Ryan Shaw. He also does a great version of the much recorded classic "Memphis Train" as featured on the Soul Men movie soundtrack.