0 Joe Tex, Denise LaSalle, & Leon Haywood Deliver Southern Soul
by

Kingsley H. Smith

08/30/2007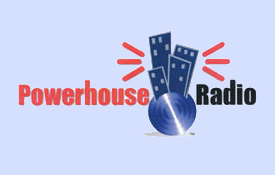 Many artists never become superstars, but their talent still pushes them to big success.
Turn on the radio during the golden age of classic soul, and you'd hear hundreds, if not thousands of groups, bands, and solo vocalists.
Here are 3 R&B performers who put their heart and soul into their craft - and had their share of hits back-in-the-day.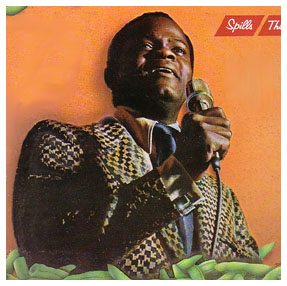 Joe Tex, (1933 - 1982), had several novelty hits.
He doesn't get nearly enough credit for the very good straight-forward R&B in his catalogue.
This image of Joe is from the cover of the original vinyl album, Joe Tex Spills the Beans.
Tex, born in Rogers, Texas, has a large collection of songs, recorded primarily for Atlantic, between 1965 - 1979.
The Top Joe Tex Hits:
"I Gotcha"
"Show Me"
"Ain't Gonna Bump No More (with no Big Fat Woman)"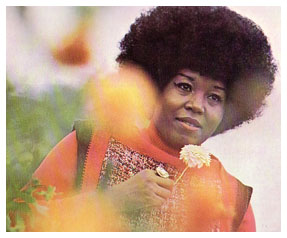 Another Southerner, from Mississippi, the bluesy and bombastic Denise LaSalle released more than 25 albums between 1972 - 2007.
This photo is from a vinyl copy of her very first release, Trapped By A Thing Called Love.
The title cut from the album was an R&B hit, dominated by the Memphis arrangements of producer Willie Mitchell, the guy responsible for crafting much of the Al Green sound.
LaSalle reminds you a lot of Koko Taylor, (the Chicago blues Queen). LaSalle has an amazing voice. She should have had many more R&B hits.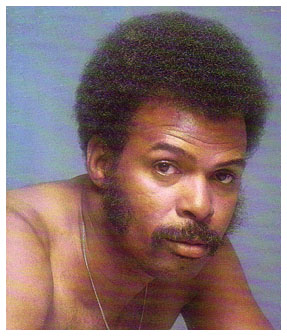 Everyone tries to carve out their own niche.
Leon Haywood certainly found his.
He took Johnnie Taylor's direct message, ("Who's Making Love"), to the next level with blatantly sexual songs.
Haywood avoided "double entendre" and got right to the point.
While Marvin Gaye, Barry White, and Isaac Hayes were romancing, Haywood skipped the foreplay and dived right in for some instant satisfaction.
The Houston, Texas native had a string of classic soul hits:
"I Want'A Do Something Freaky To You"
"Don't Push It Don't Force It"
"Strokin'"
This photo of Haywood is from the back of his 1976 vinyl album "Leon Haywood," which contains "Strokin'."