1 Lionel Richie Pitches New Melodies for 2009
by

Kingsley H. Smith

01/19/2009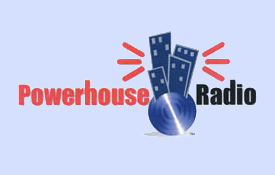 Lionel Richie is gearing up for a new studio album release scheduled for Tuesday, February 17th, 2009.
From the sample tracks I've heard, the new CD Just Go, is a logical extension of the direction Lionel charted with the various "young gun" collaborators on his last album Coming Home, released in September, 2006.
On Just Go, Ne-Yo, Akon, and a few others co-write and produce along with Mr. Richie to freshen-up Lionel's new millennium croon.
Listen to 90 seconds of "Just Go," by Lionel Richie, and cast your vote!